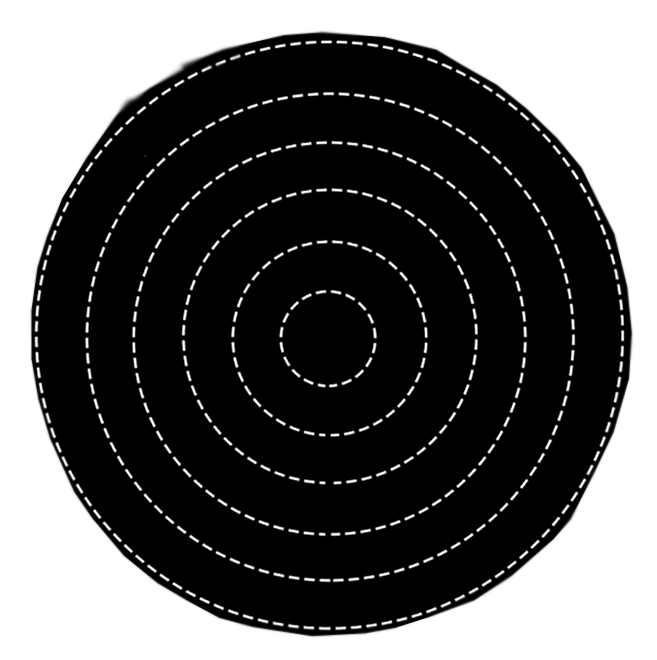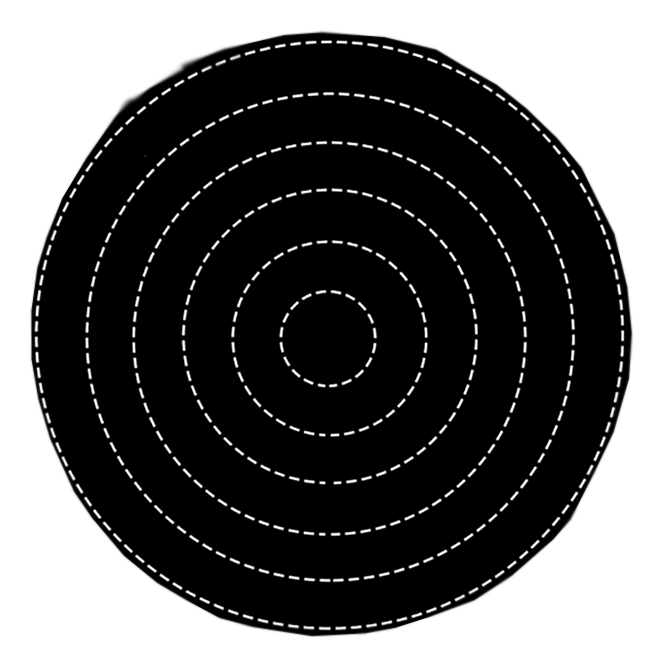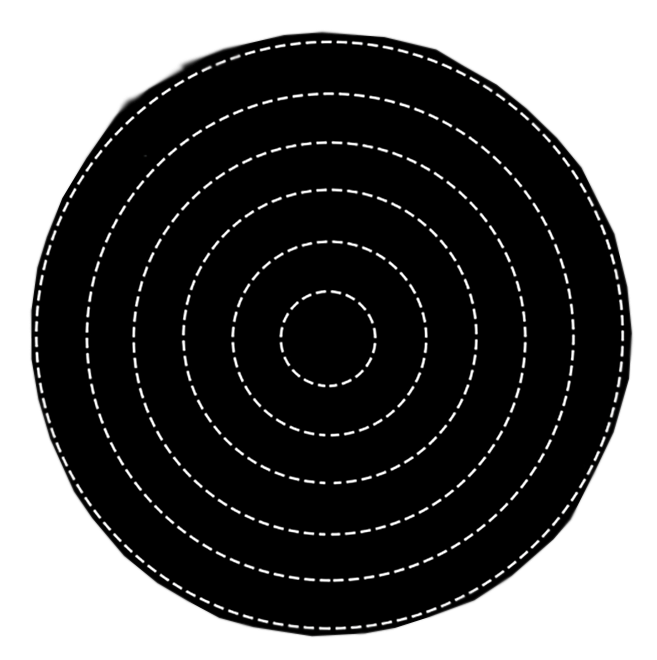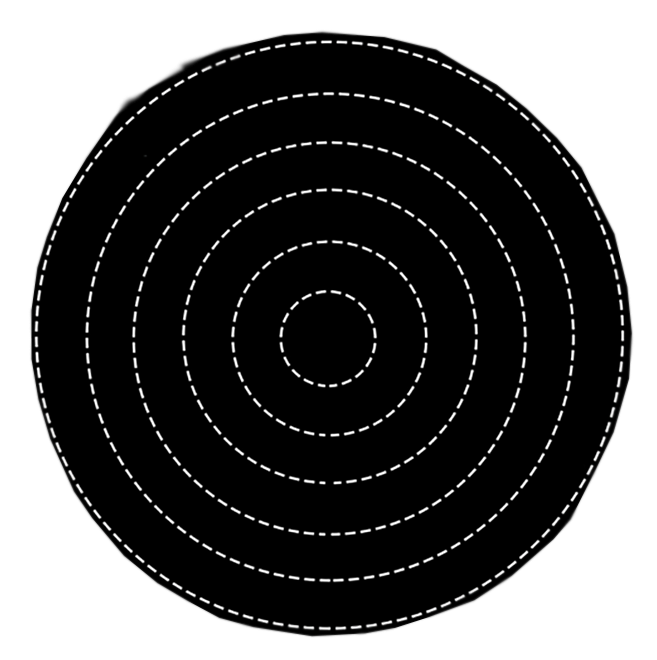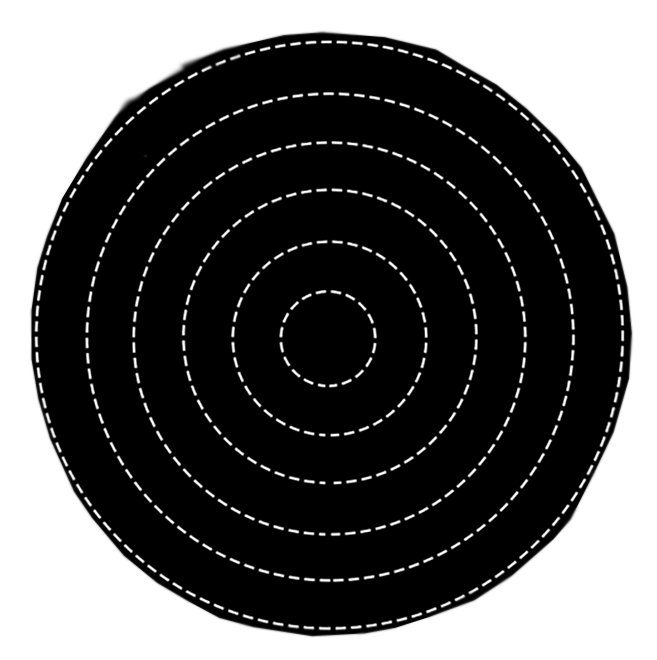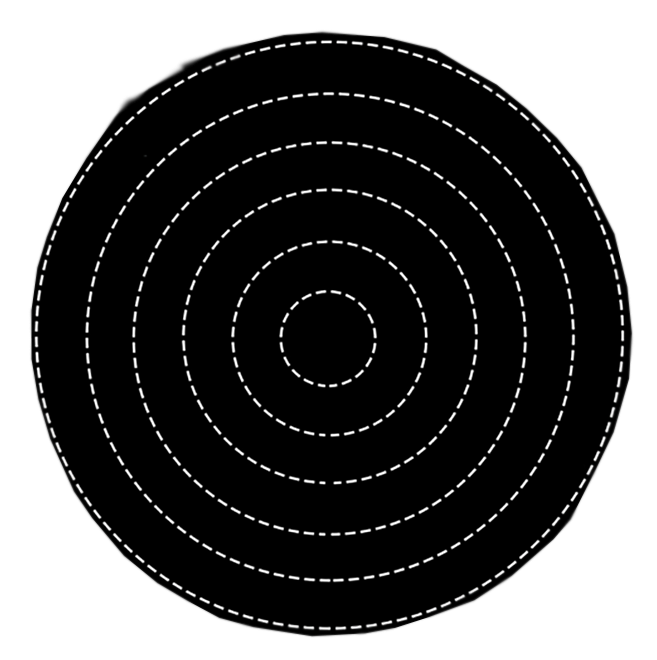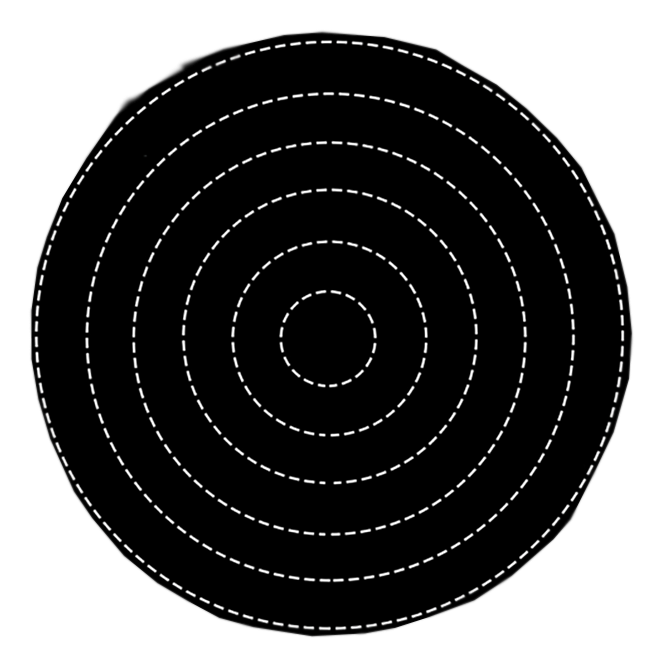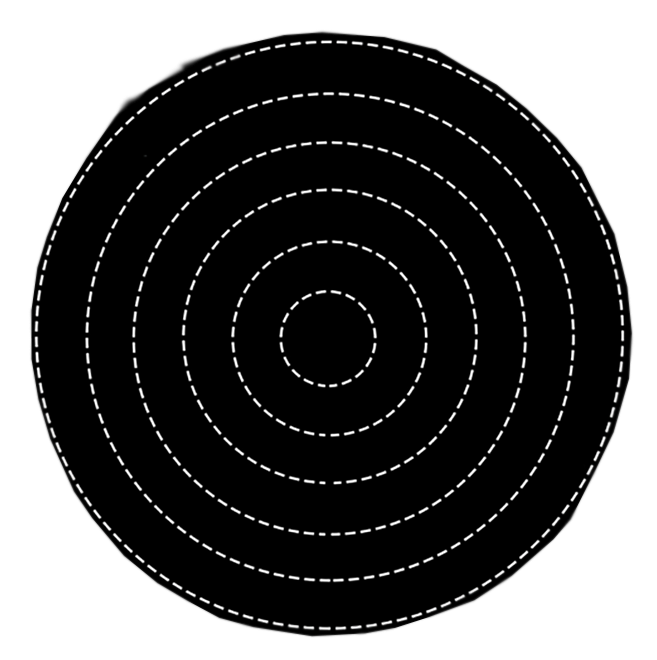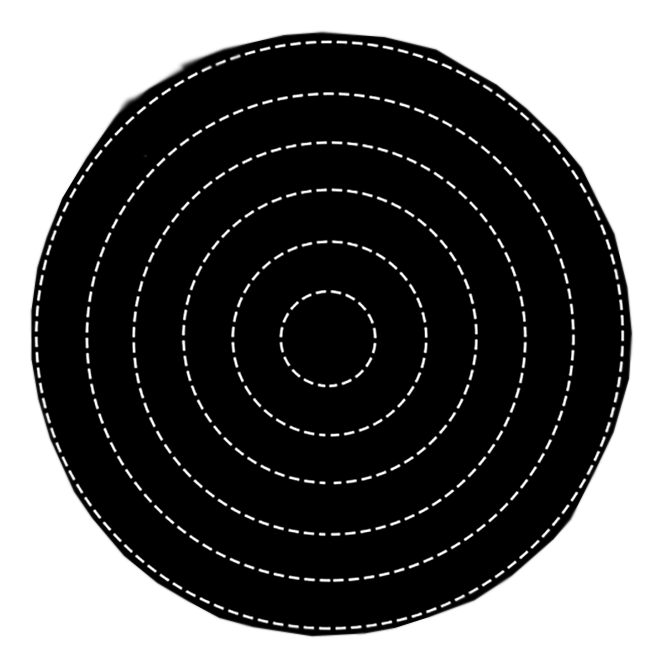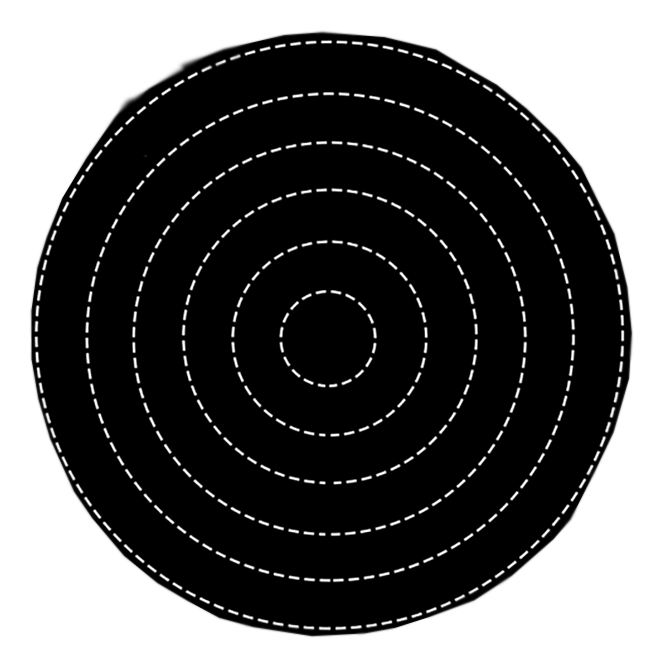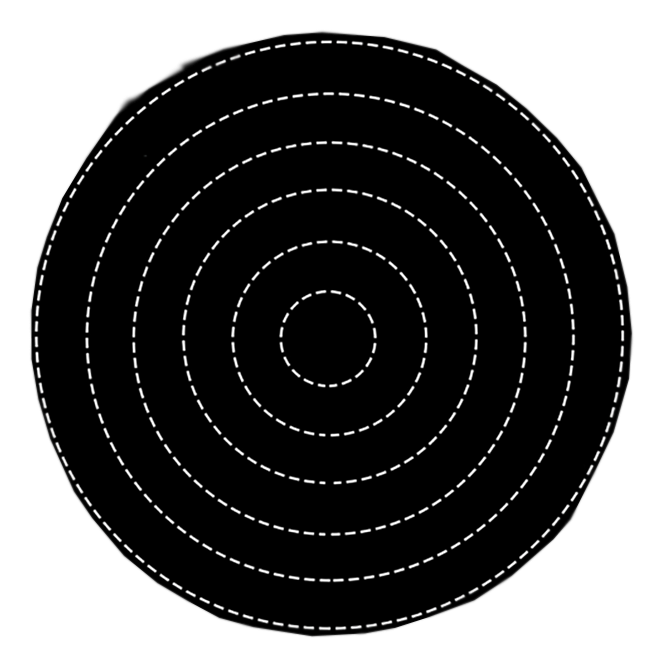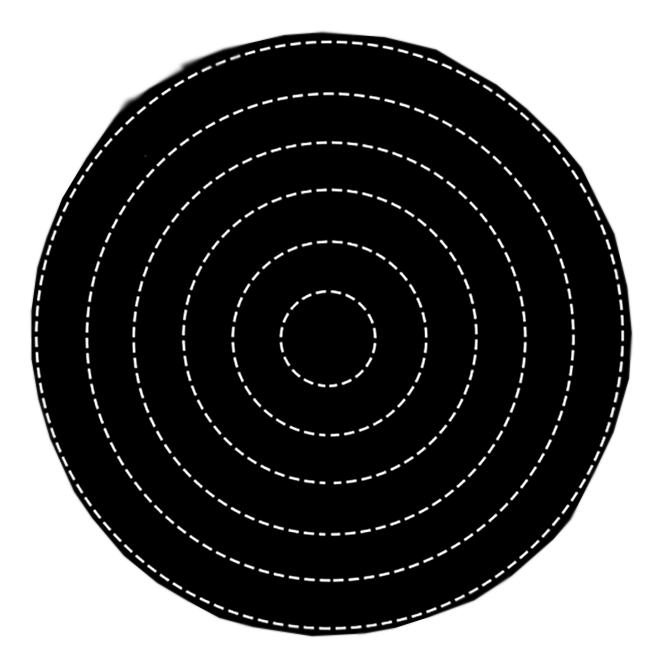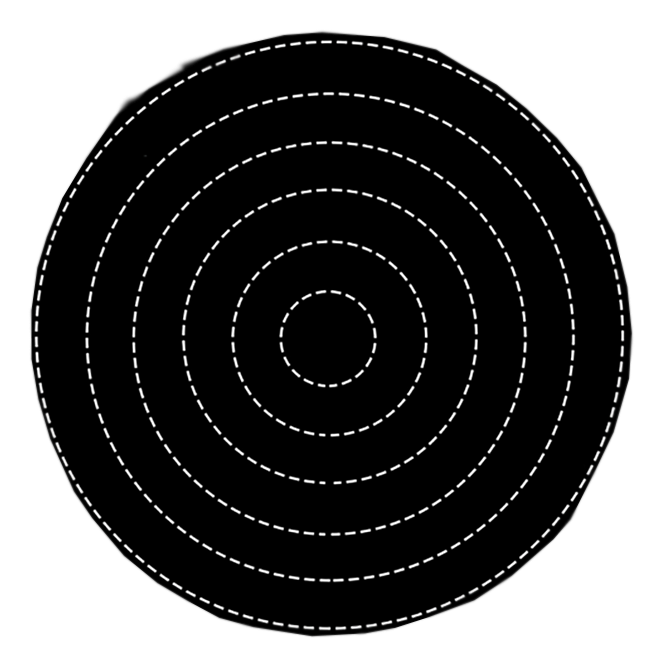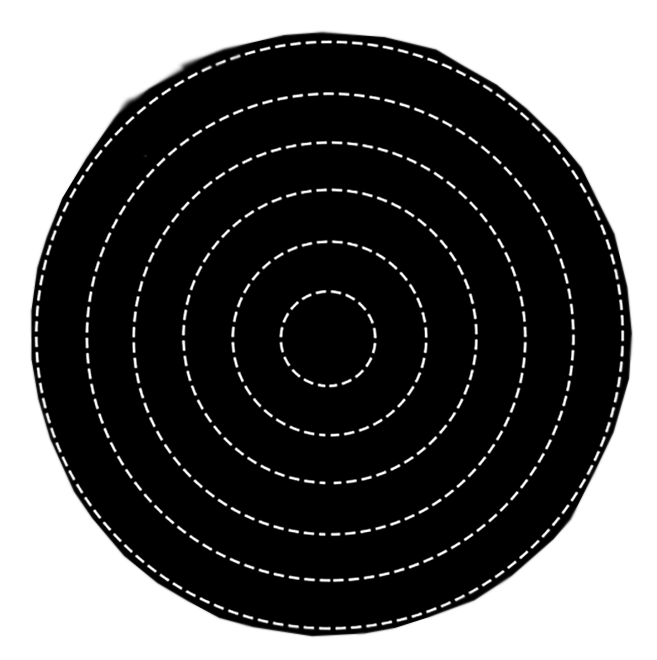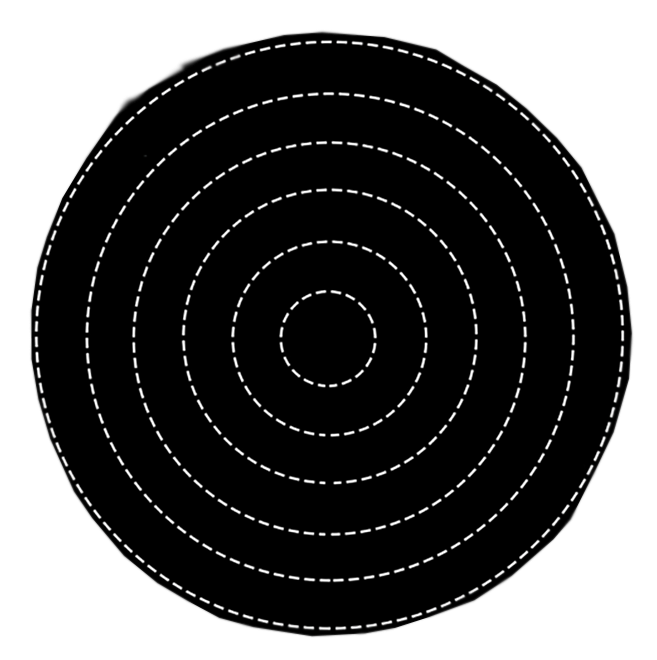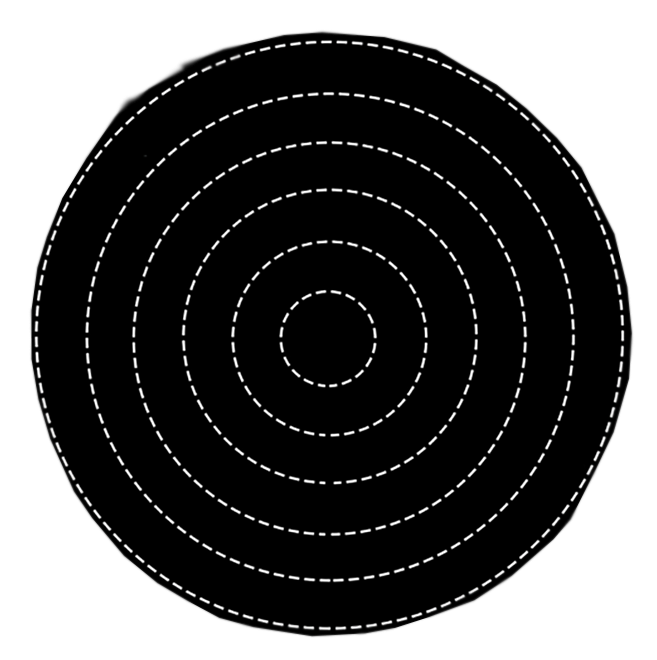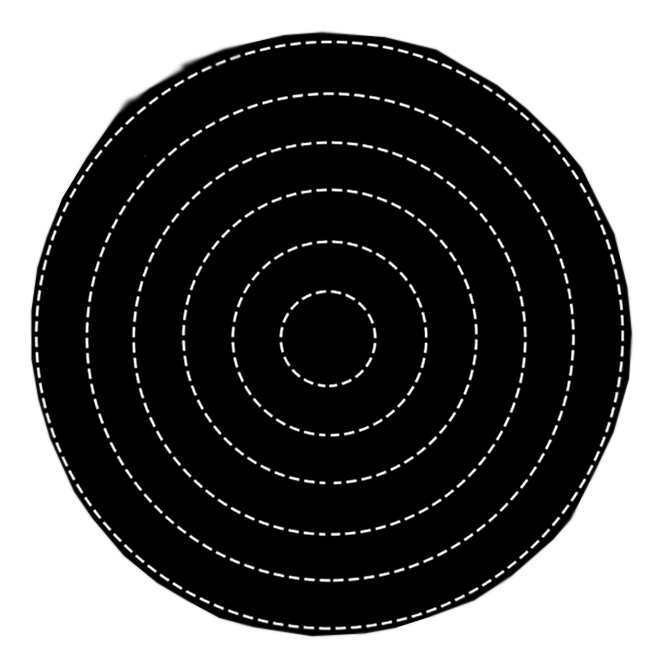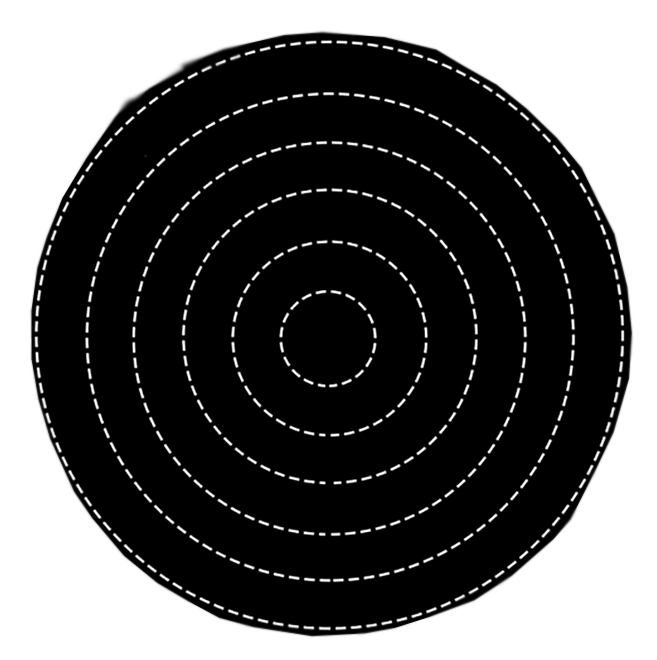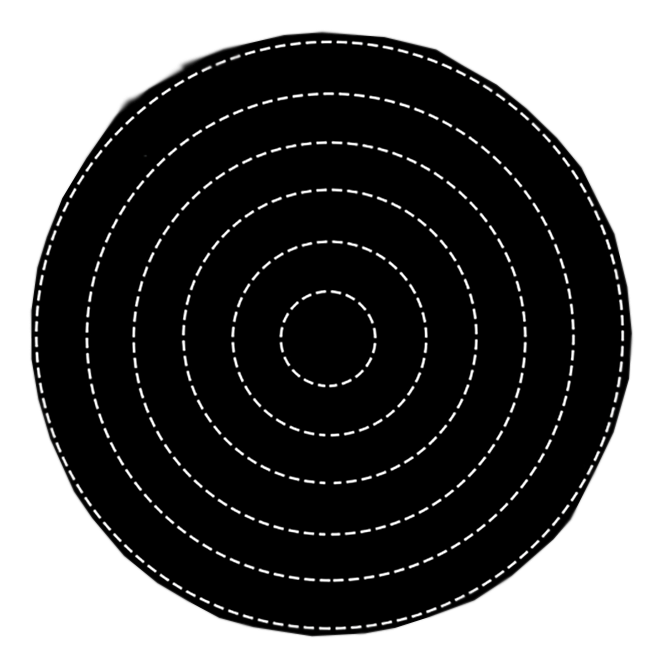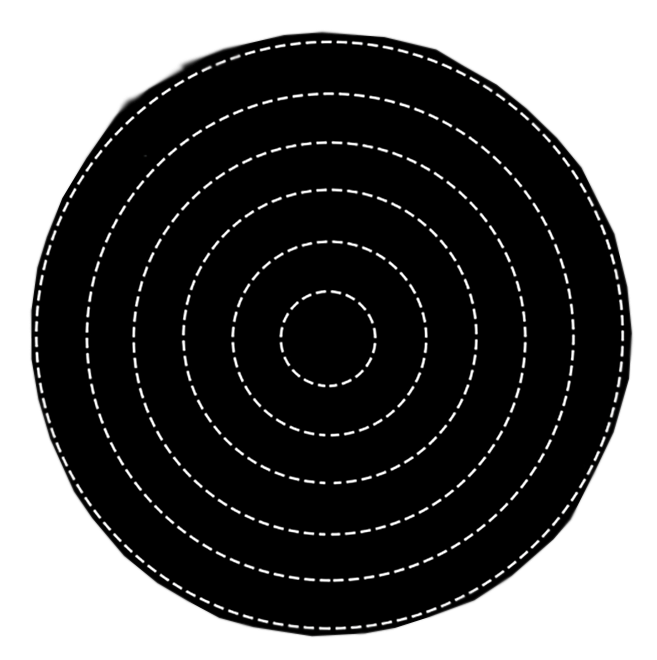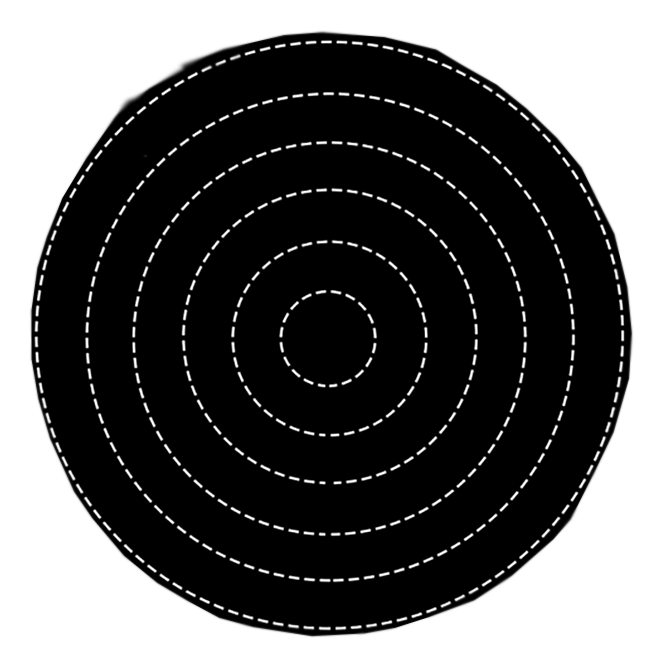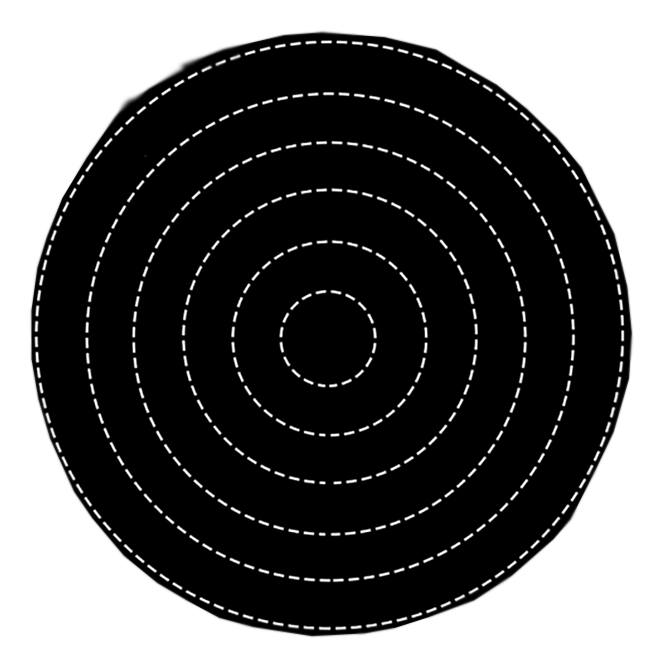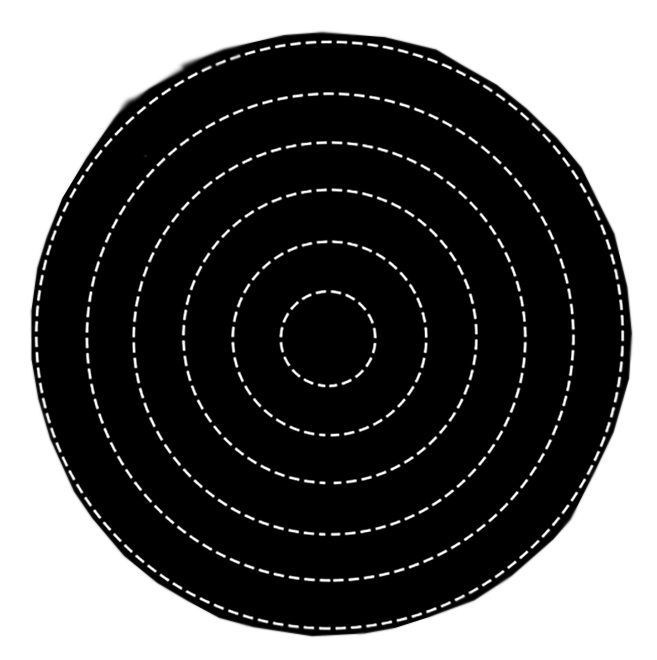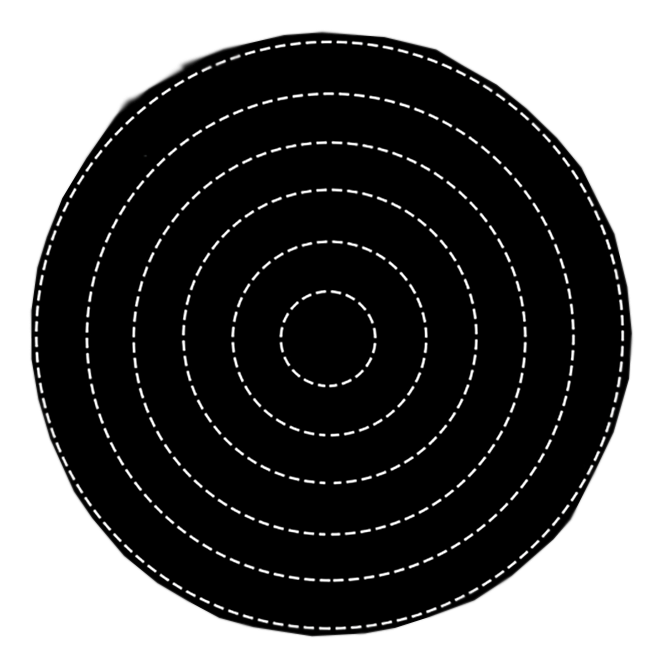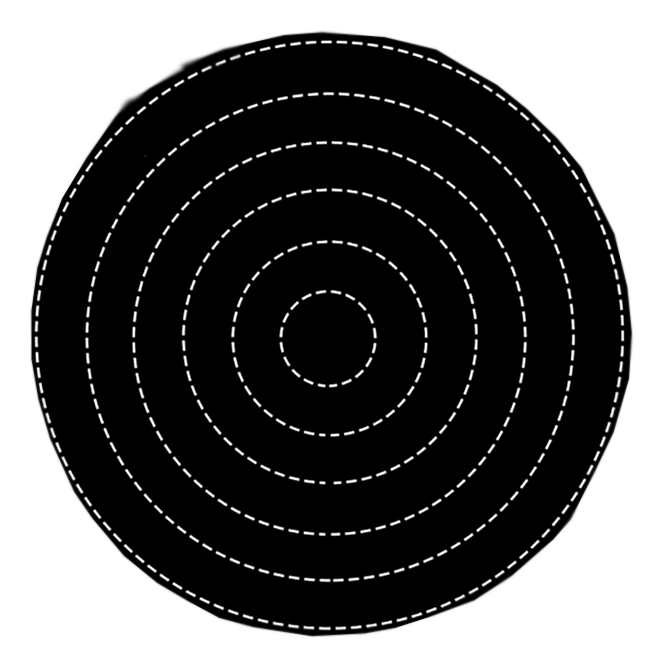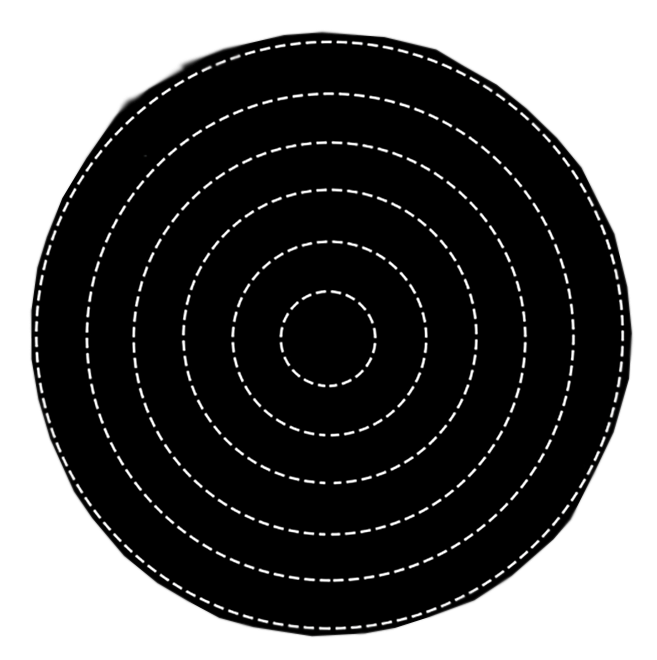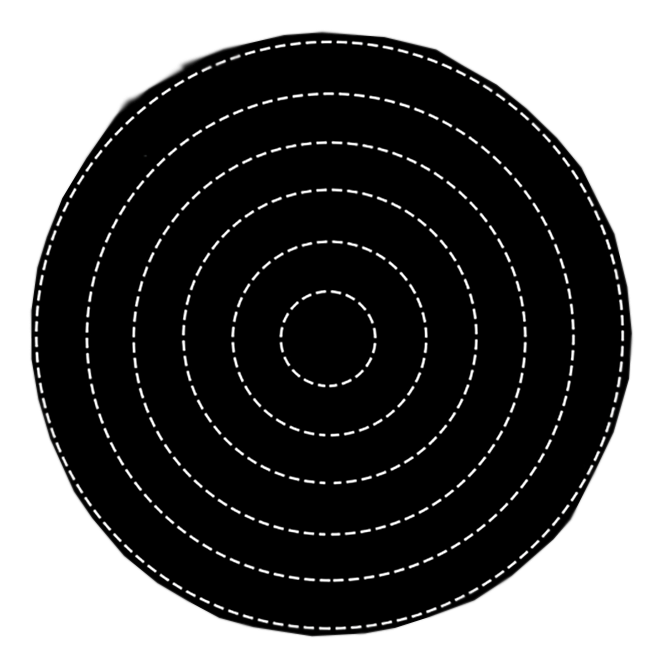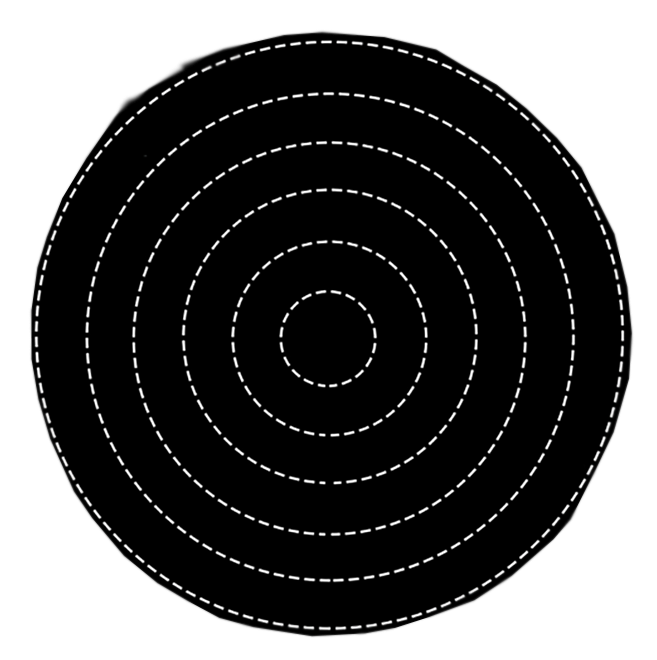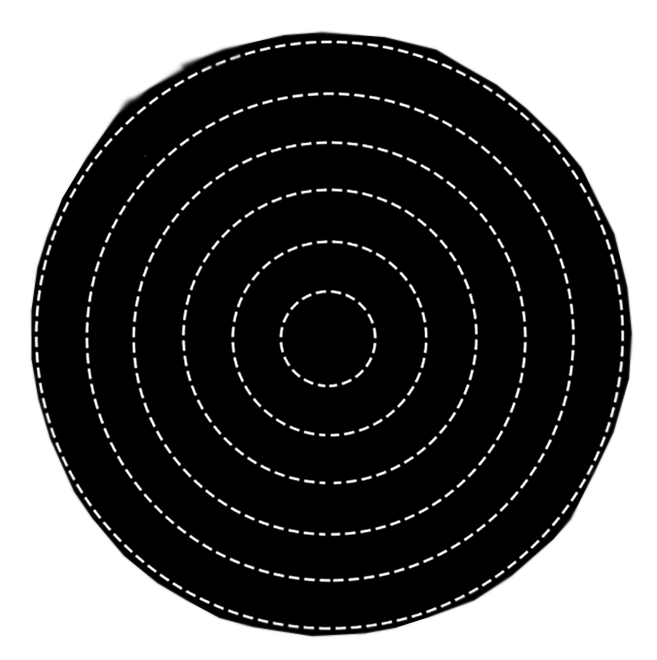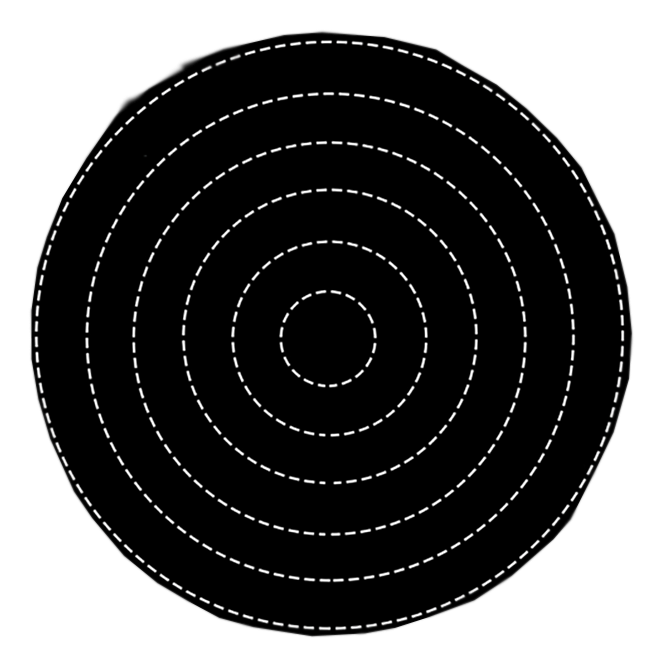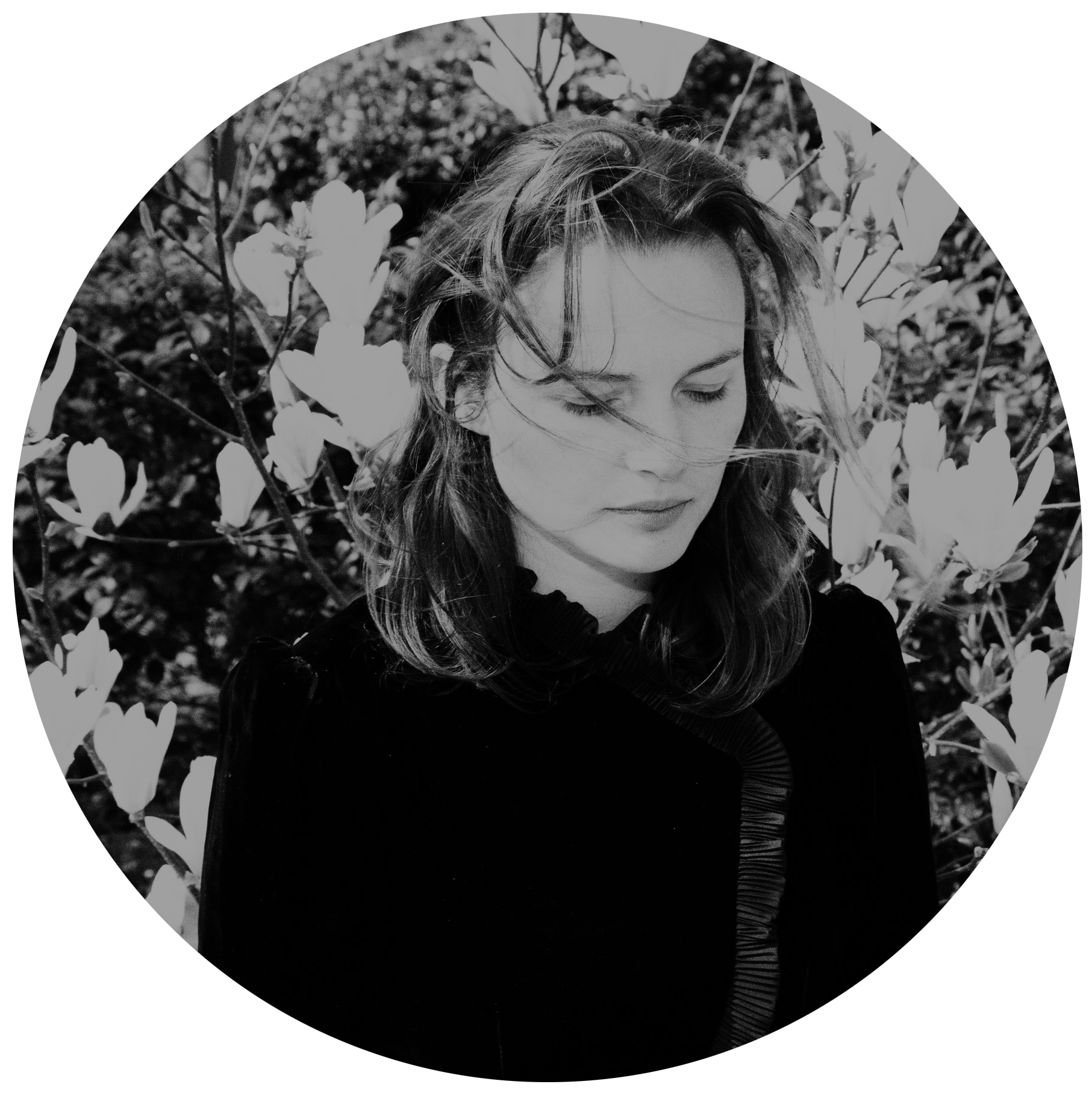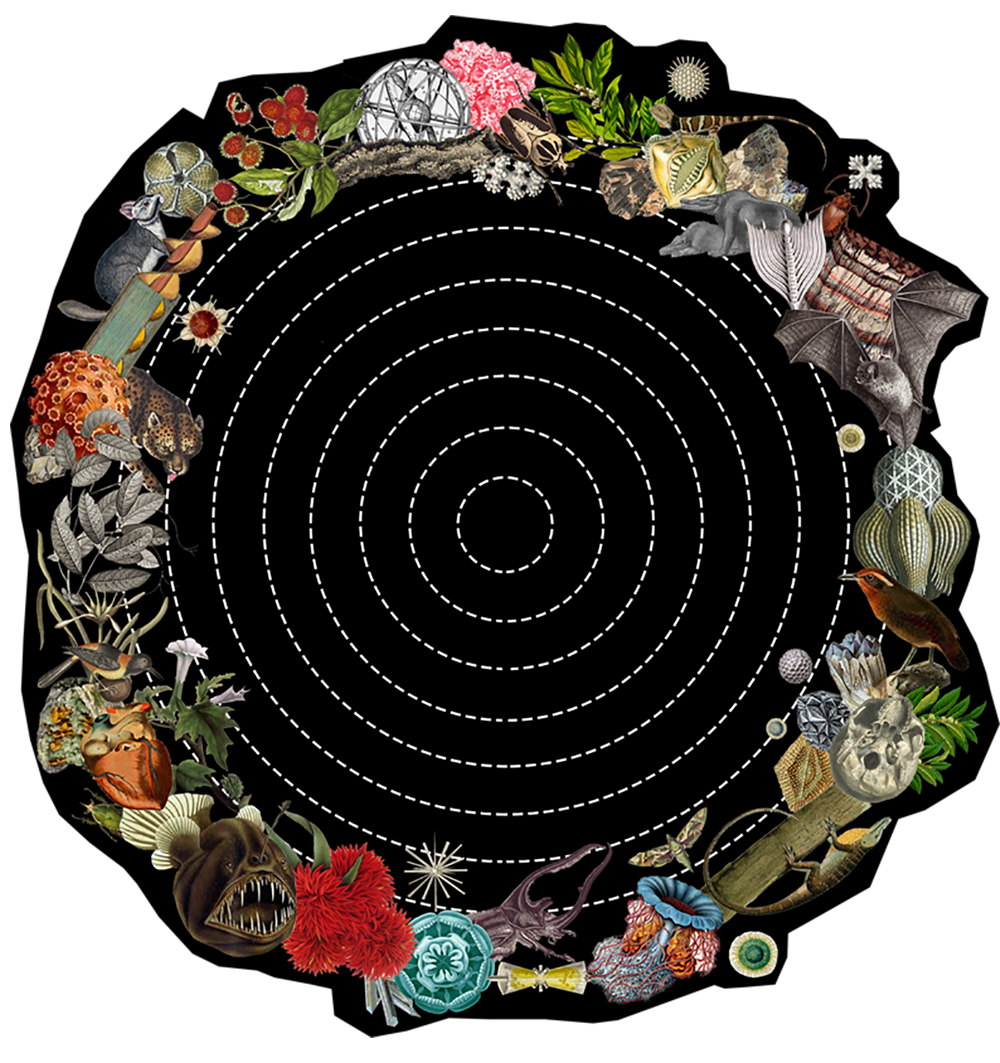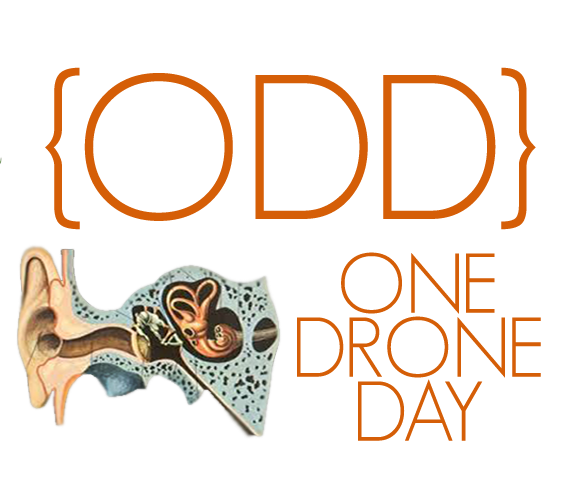 CHRISTINA VANTZOU

Is an artist based in Brussels, Belgium. She has composed and released three albums of ambient-classical music on Kranky.
A Missouri native of Greek descent, Vantzou co-founded The
Dead Texan, toured with Sparklehorse, and began writing orchestral
arrangements on a midi keyboard in the late 2000's. Self-taught, she works in the tradition of drone music with trance-inducing properties.

SOUNDCLOUD