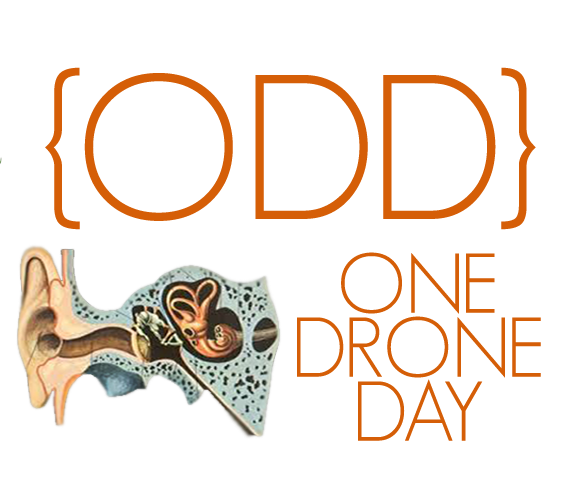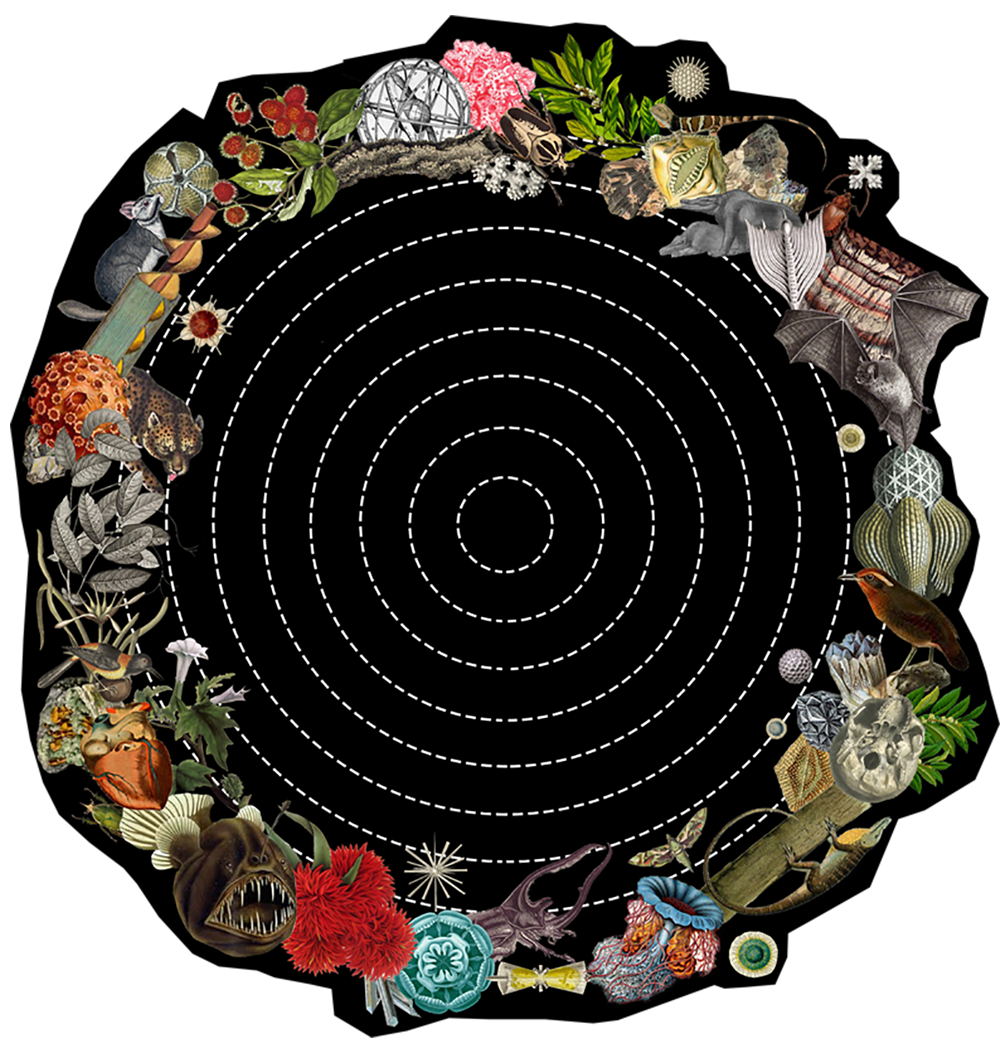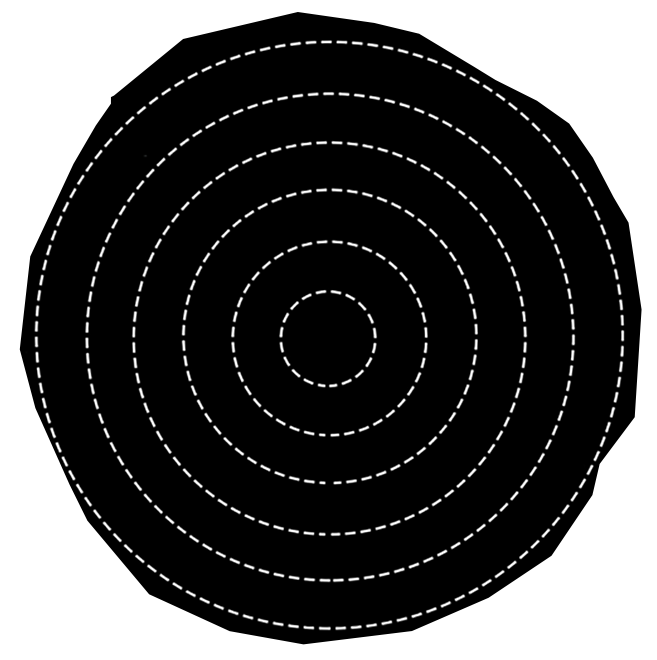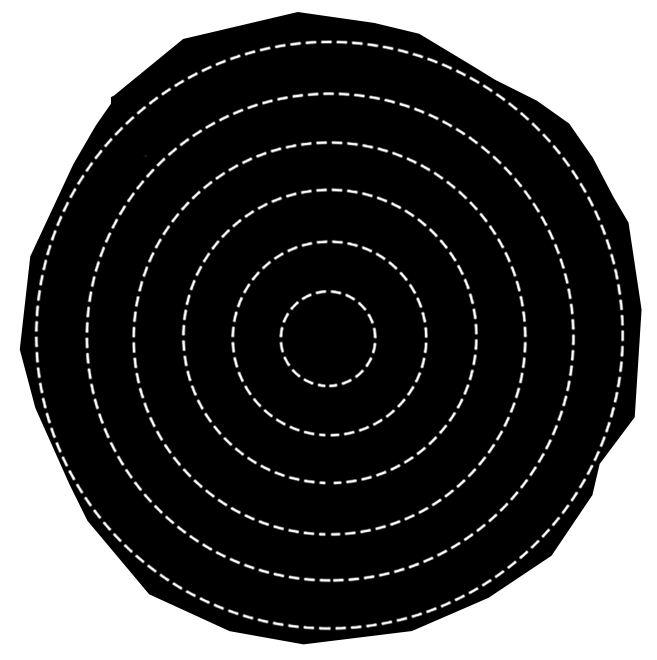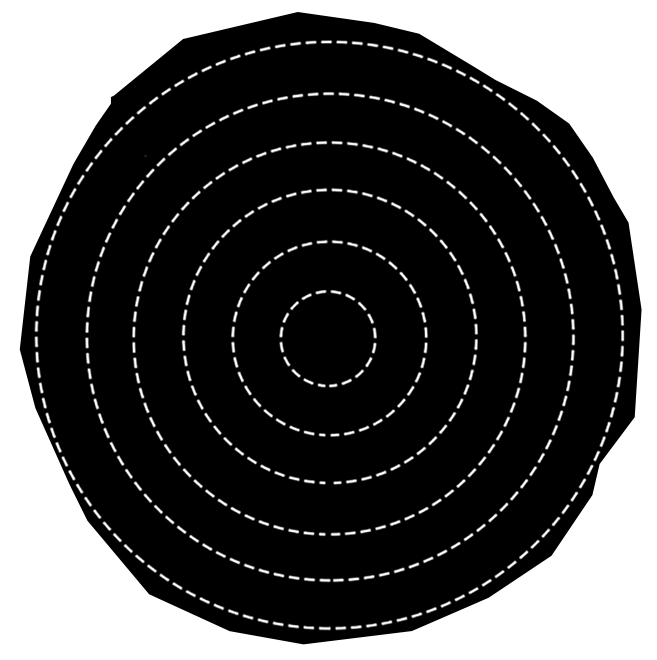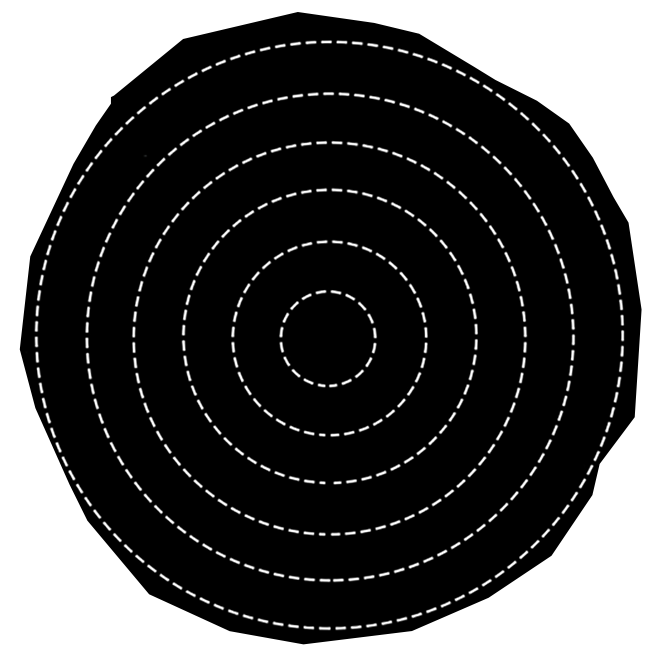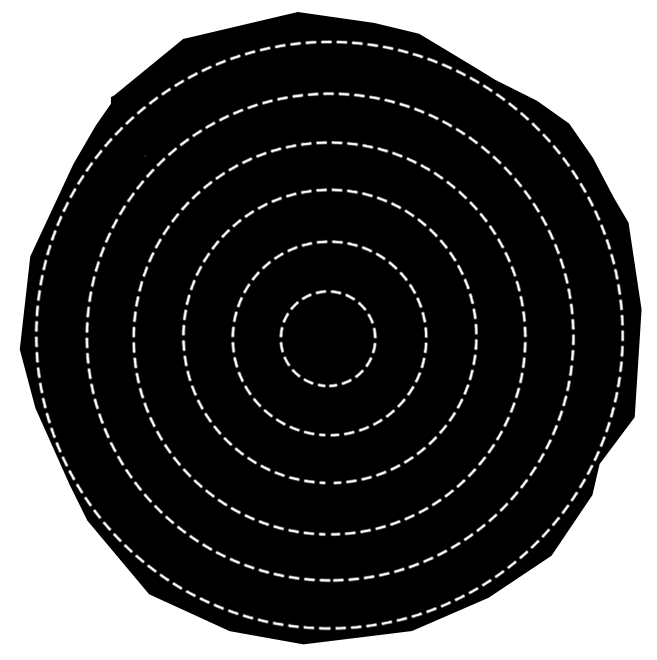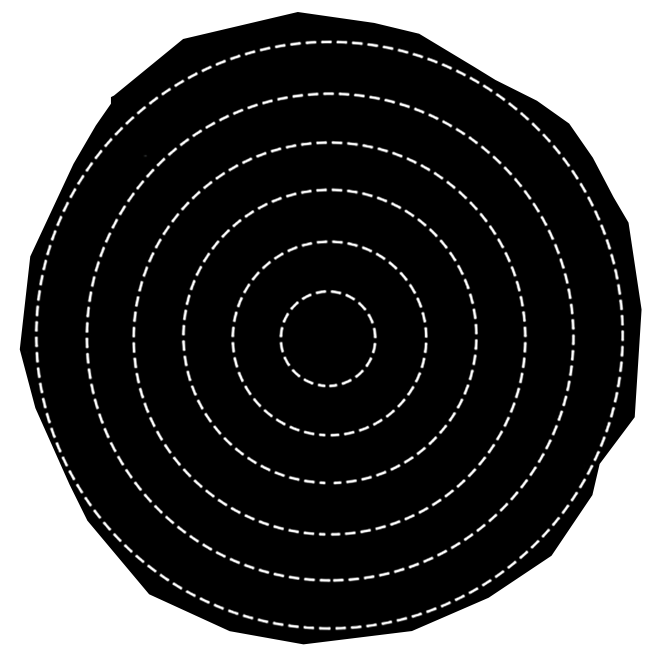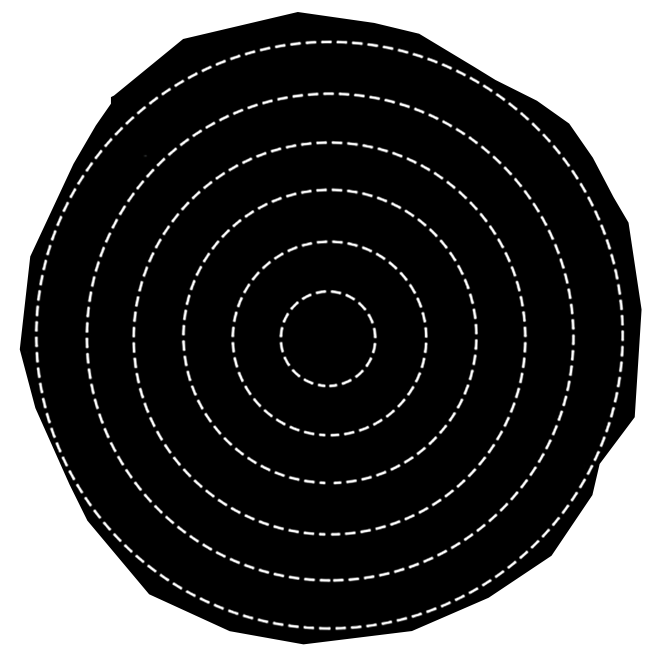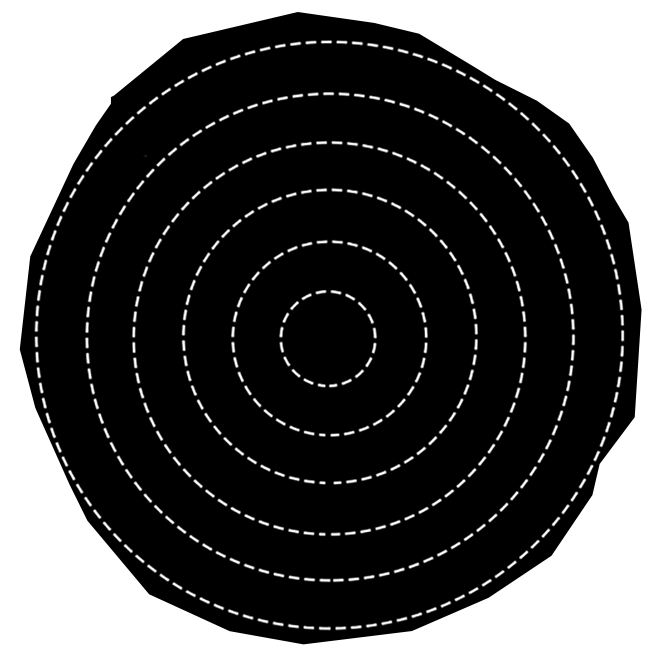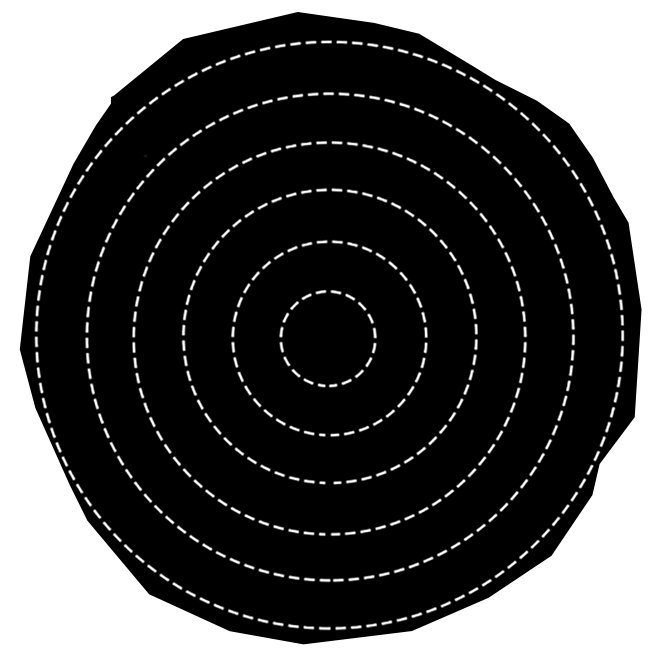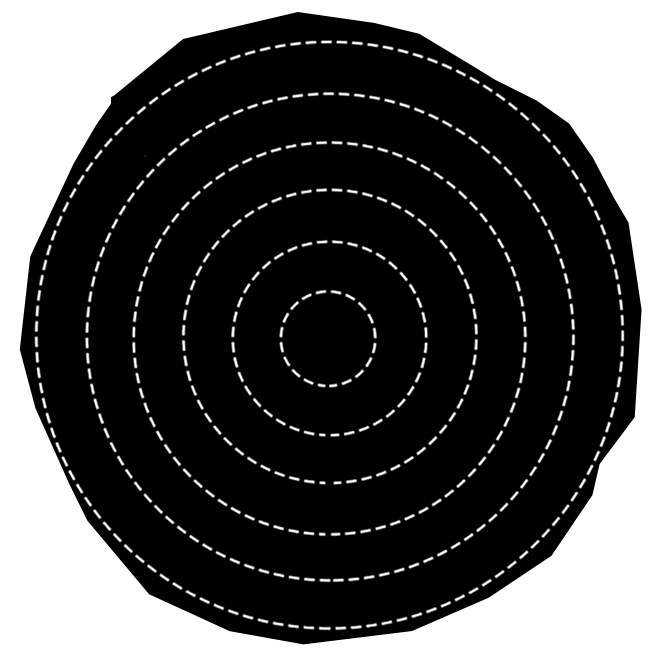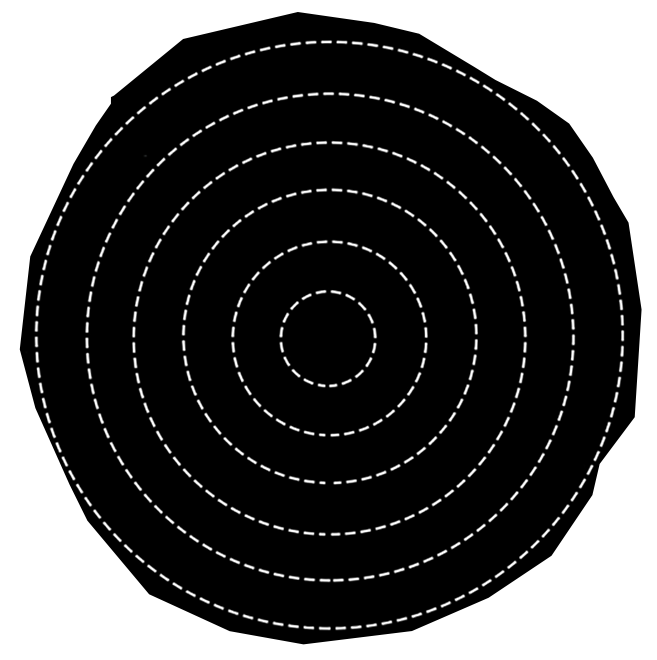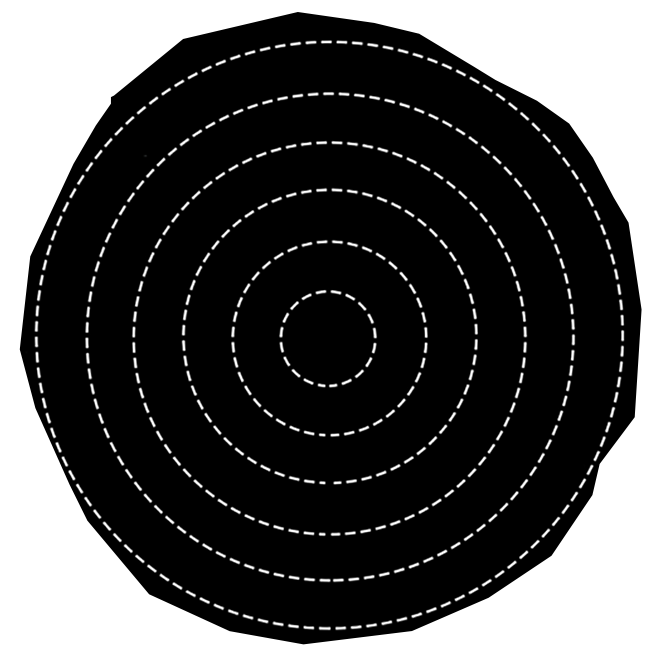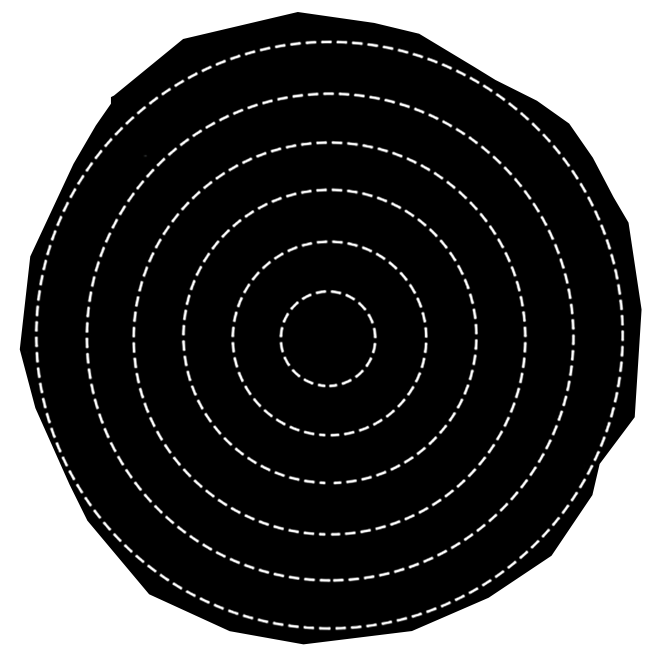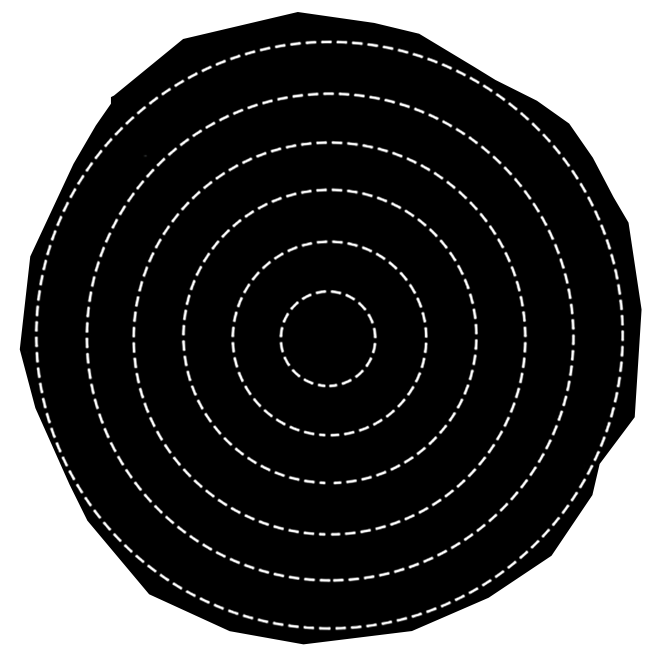 FLOATING SPECTRUM


Mei-Fang Liau performs music as Floating Spectrum. She is a Berlin based

electronic musician and music technologist, originally from Taiwan.

Her music combines evolving layers of sound textures with experimental sonic

elements, often produced with software modular synthesizers, and field recordings

which are used as organic and abstract building blocks.

As a music technologist, she makes sound engines and generative sound

systems for art installations, mobile, web and desktop apps.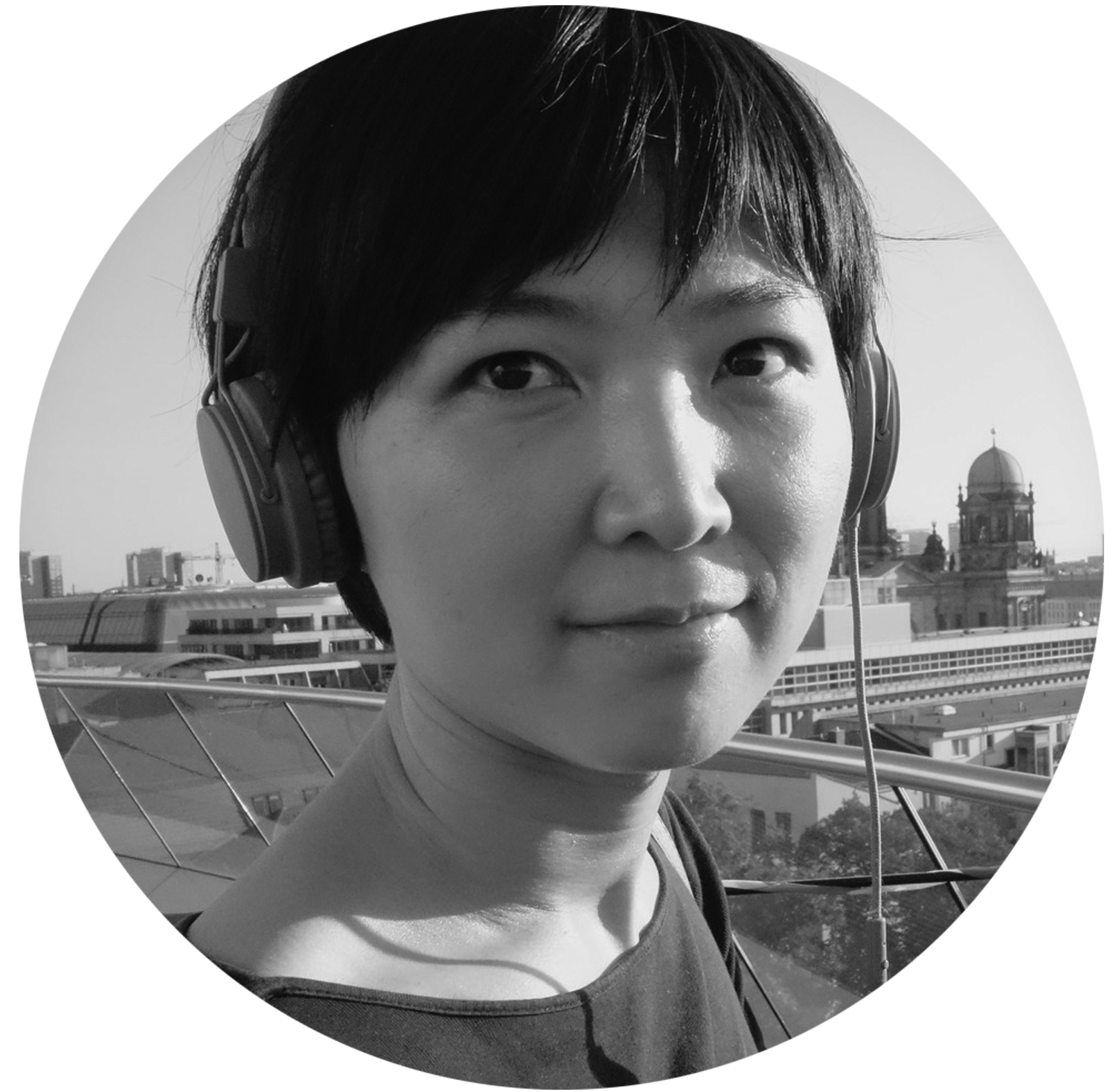 SOUNDCLOUD