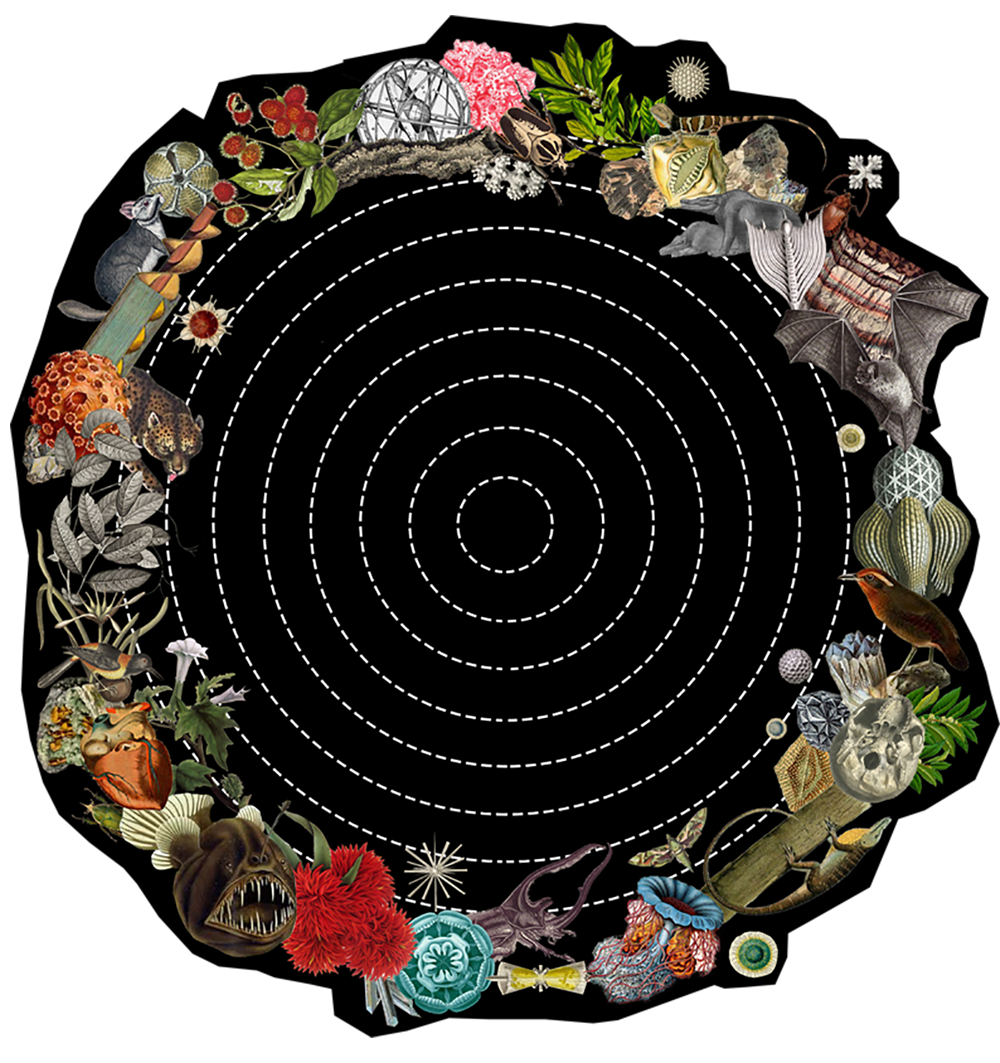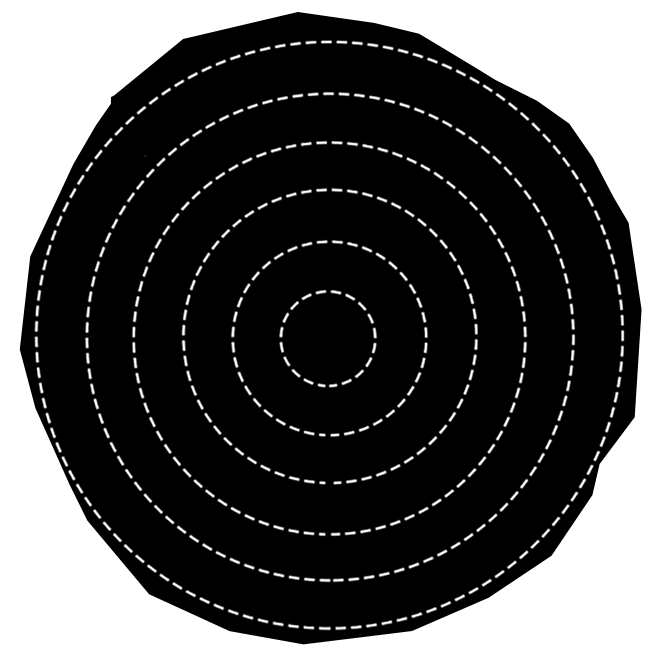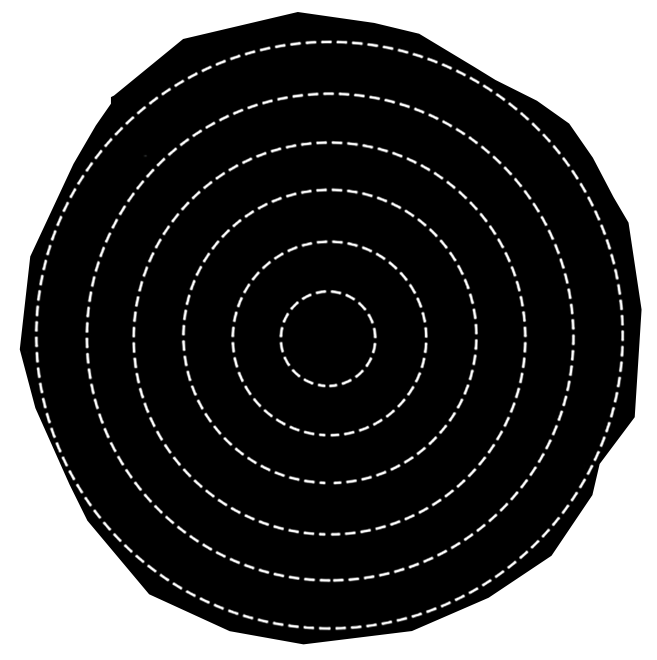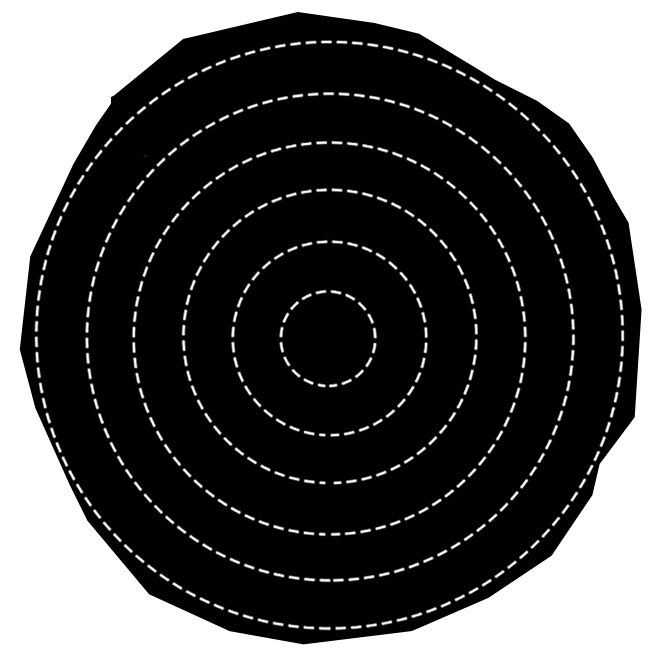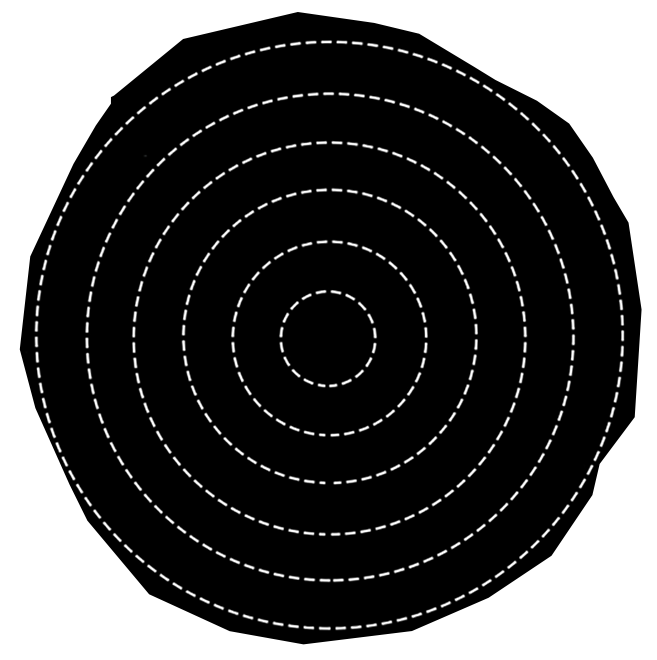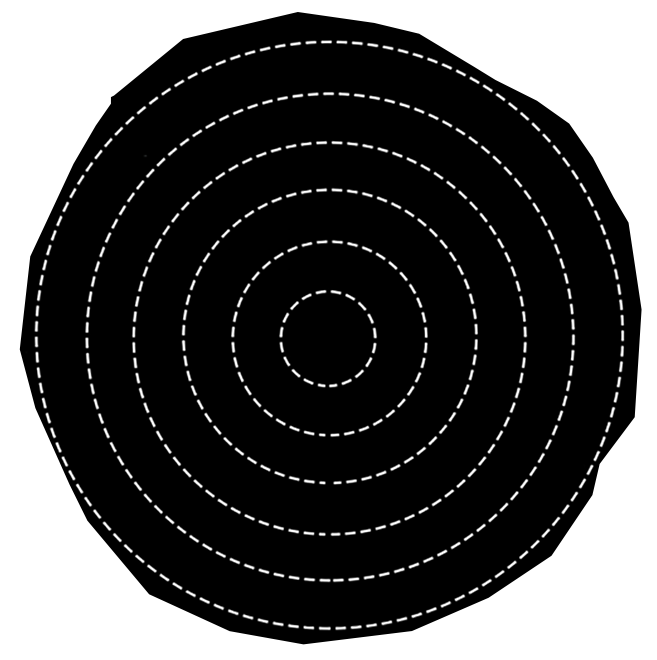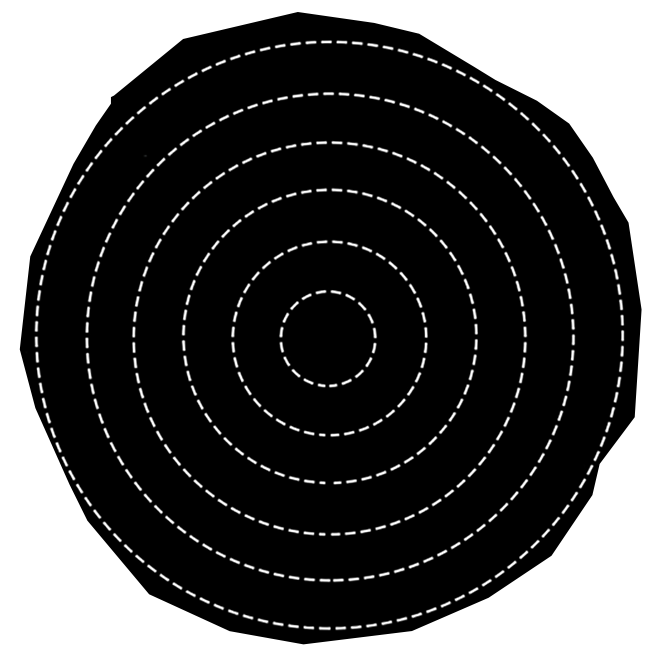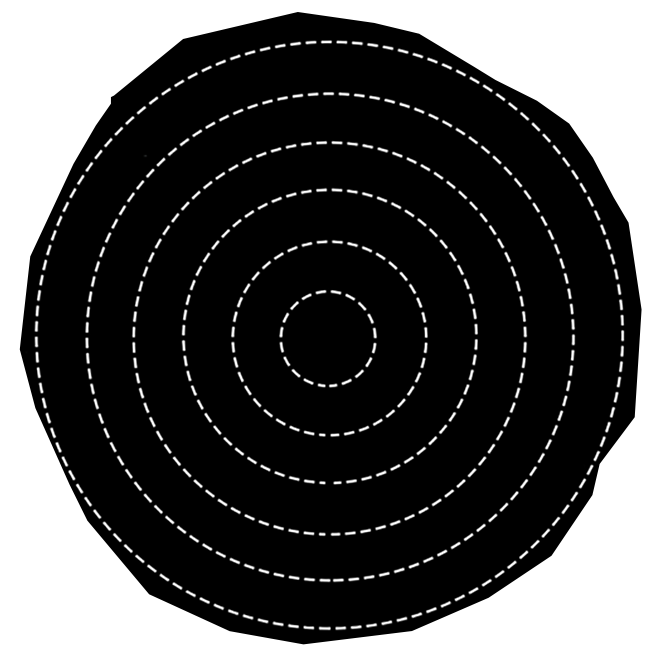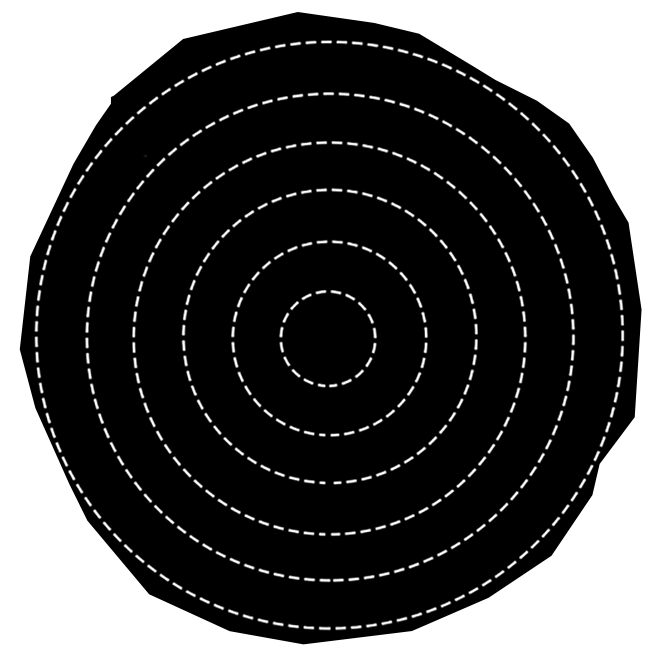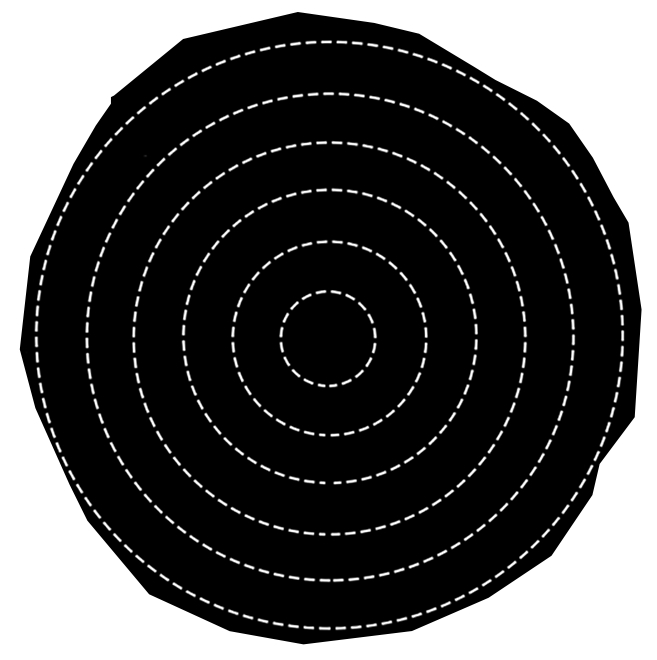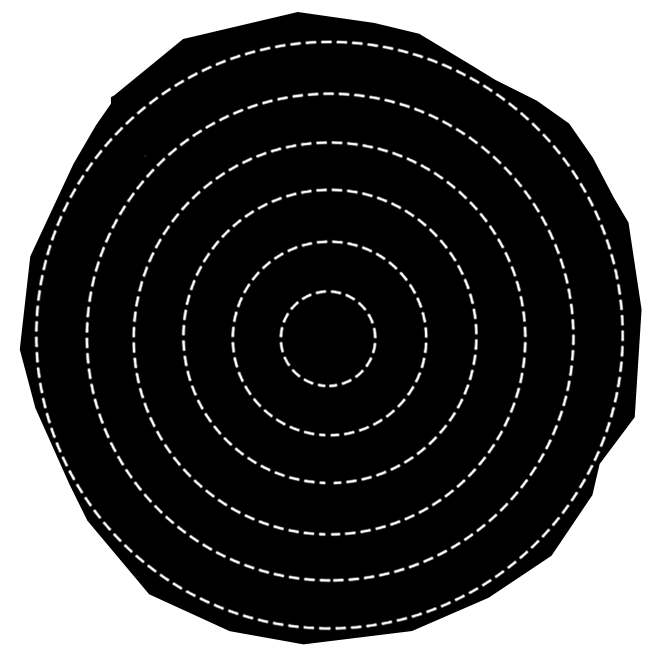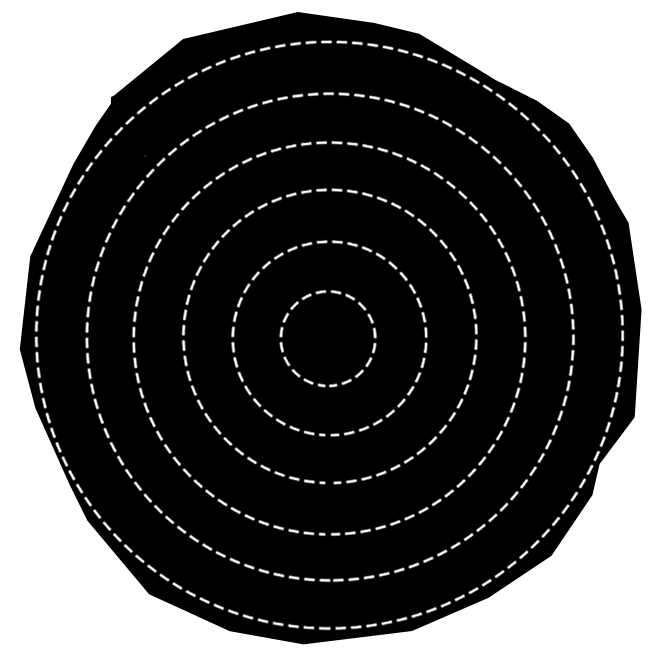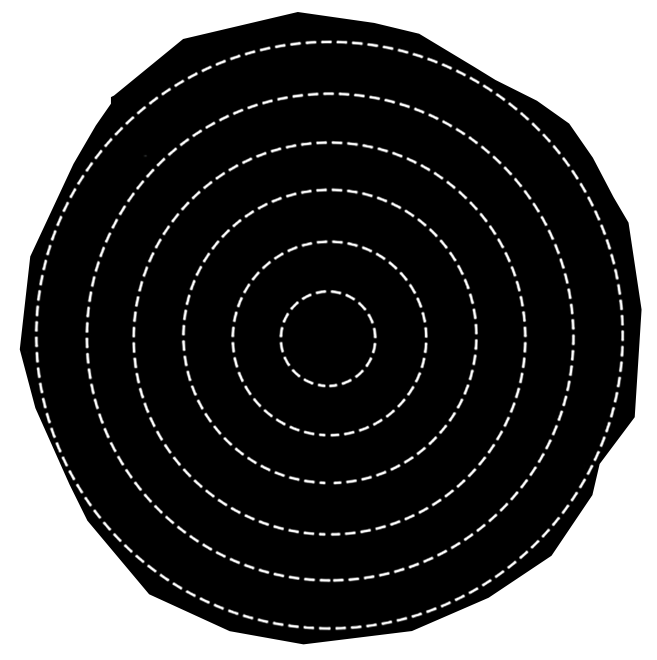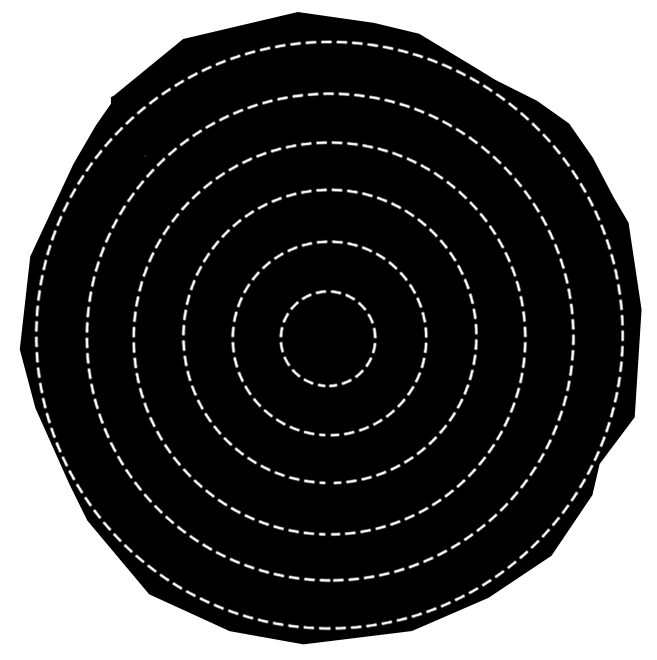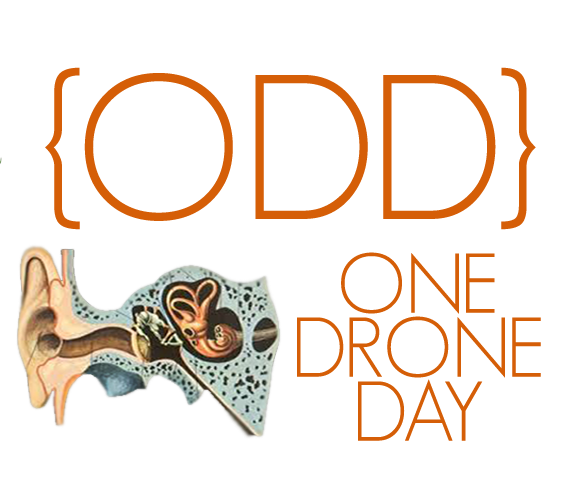 RITTER SPACE

Technology and Sound lover, he started producing music, field recording and playing self-taught and in practice in 2011. After few months joined to BLO (Barcelona Laptop Orchestra), a Barcelona-based group of music researchers that merge computers, technology, hardware, code, networks, and sound to create experimental pieces and live acts. Also joined forces with other musicians and bands: to play, produce and create music and sounds together. He also created sound, music, and audio branding projects for business during this years.
His playing experience, alone and with bands, is broad from festivals to small venues: Sonar, Mixtur, Vinfonies, Phonos, Niu, Vermuteria Olivia, Hangar, Mobile World Centre, l'Auditori, Centre Cívic Convert de Sant Agustí, Fabra i Coats and many others.
On 2017, he released the first public extended play, with 4 songs, influenced by ambient, techno, experimental, electro, disco, IDM and other subgenres of the electronic music. Until now he released 2 EP, 1 LP and 2 Singles."
BANDCAMP